Current news from the BioValley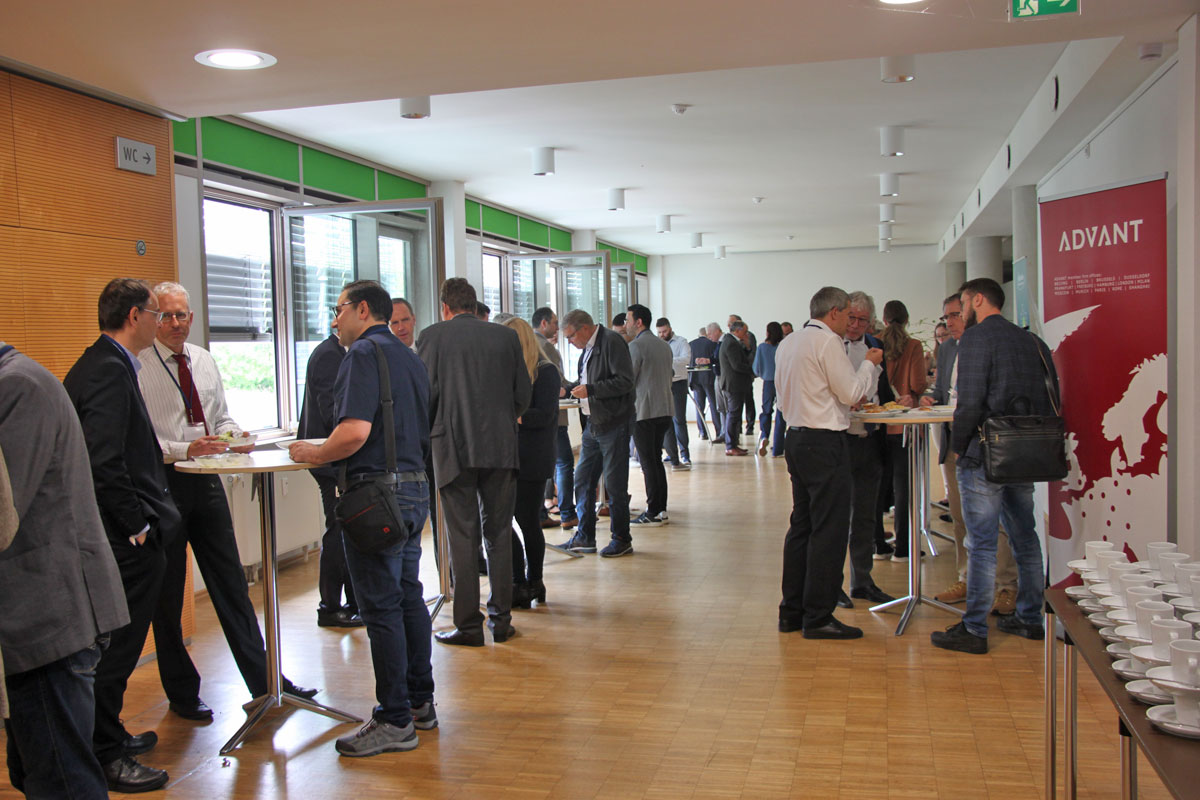 Freiburg, May 9th, 2023; The 8th BioValley Companies Day took place on May 9th, 2023 in the ETAGE conference center in the Freiburg SolarInfoCenter. The BioValley network is a good opportunity to experience company presentations in a compact form. The interested listeners were also able to recruit customers and maintain their network.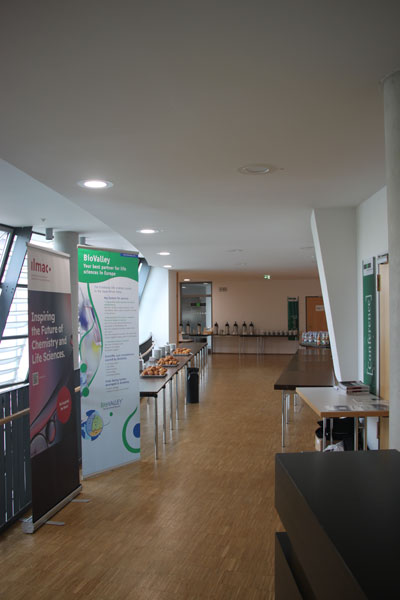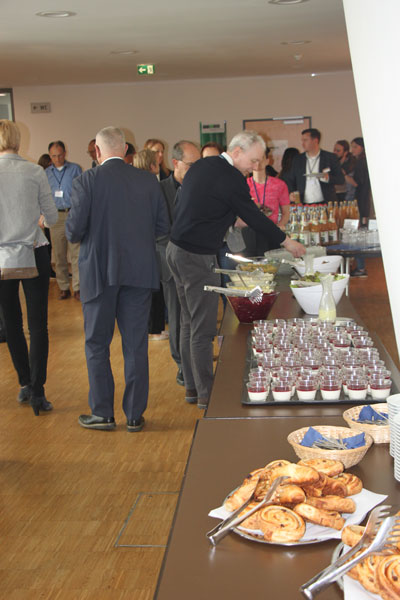 Companies usually present themselves on the Internet and at trade fairs to present their products and services. On May 9, 2023, BioValley Deutschland e.V. offered companies a very special platform to present themselves in the best possible way: 34 companies presented themselves to an interested audience in 10-minute presentations. Breaks offered the opportunity to intensify contacts and expand networks, under the conditions of a special corona hygiene concept.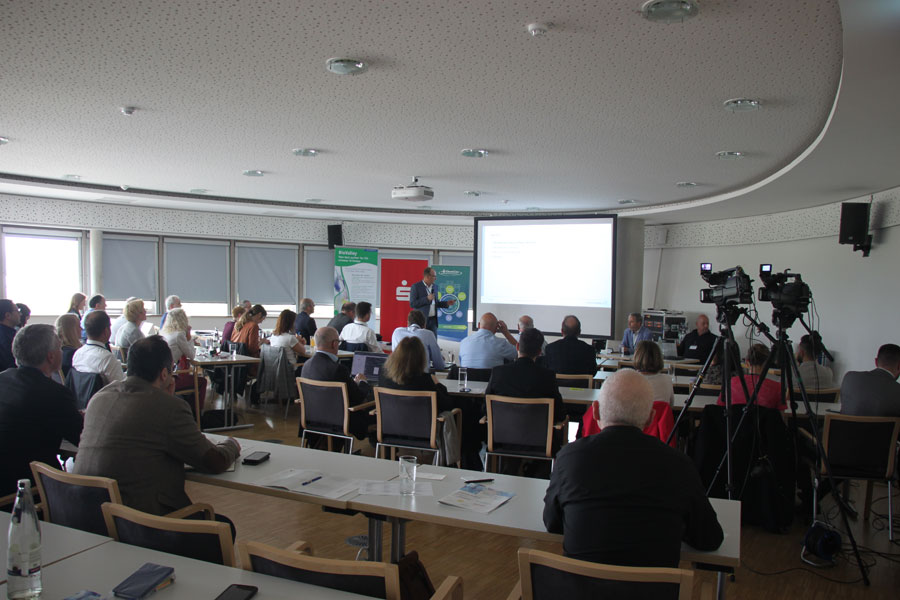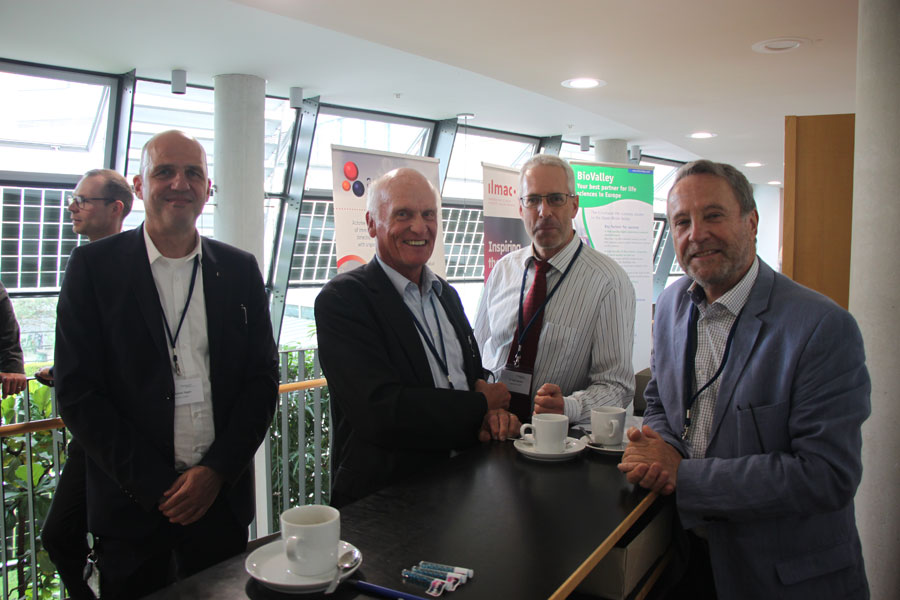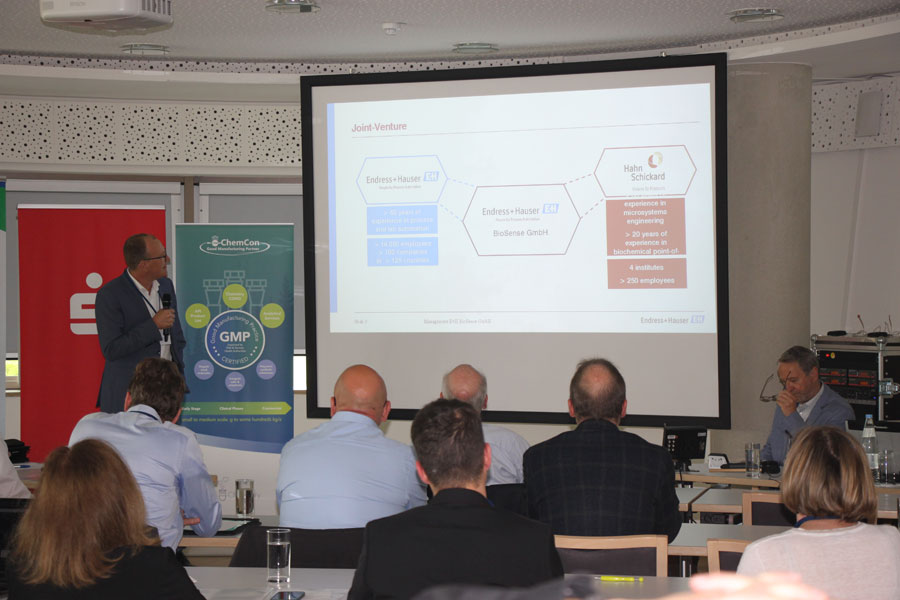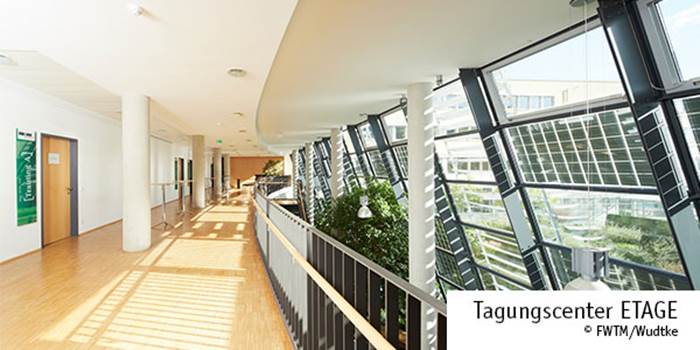 For the eighth time since 2009, the BioValley Companies Day will take place on 9 May 2023, again at the SolarInfoCenter Freiburg, Emmy-Noether-Str.2: As always, it is an ideal platform for entrepreneurs to present themselves, acquire customers and cultivate networks.

Entrepreneurs, representatives of scientific institutions, listeners and visitors from the trinational BioValley region (Germany, Switzerland, France) who are interested in the topic of life science can visit the event and find out about the diversity of company culture, new companies, start-ups and developments and innovations in the BioValley on the Upper Rhine.

About 30 companies will introduce themselves in 10-minute presentations. Breaks in an informal atmosphere offer the opportunity to deepen contacts and also to develop and build networks with audience members.
The event format "BioValley Companies Day" has meanwhile established and proven itself as a trinational communication and information platform, both for participants presenting themselves and for audience members who would like to attend a compact information event.
Invitation and registrationsheet (PDF)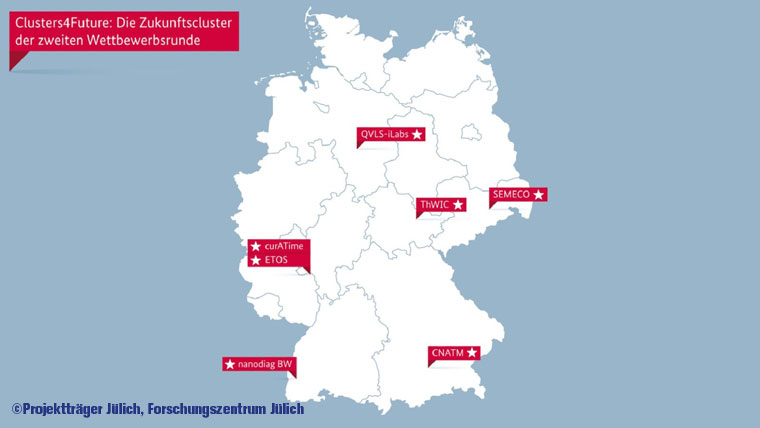 BBioValley congratulates nanodiagBW (Nanopore Technology for Diagnostics of the future) for success in the second round of a national competition.
The winners of the second round of the Clusters4Future competition have now been decided. A high profile expert jury has chosen the 7 finalists.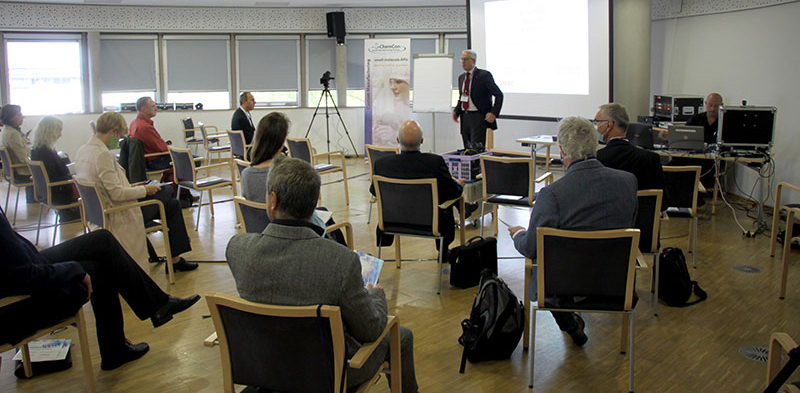 25 Firmen aus dem Life-Science-Bereich nutzten die Plattform, um sich in 10-minütigen Kurzvorträgen zu präsentieren. In den Pausen wurden Kontakte aufgebaut und vertieft.